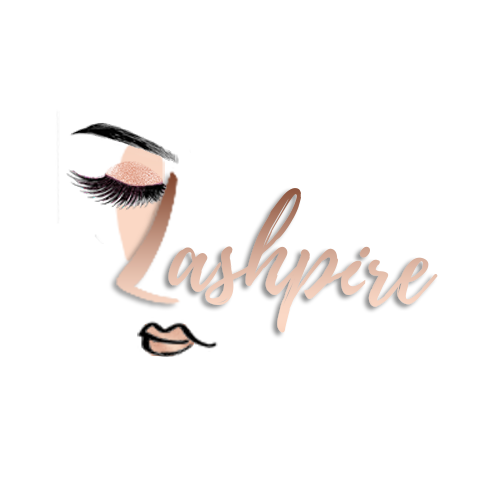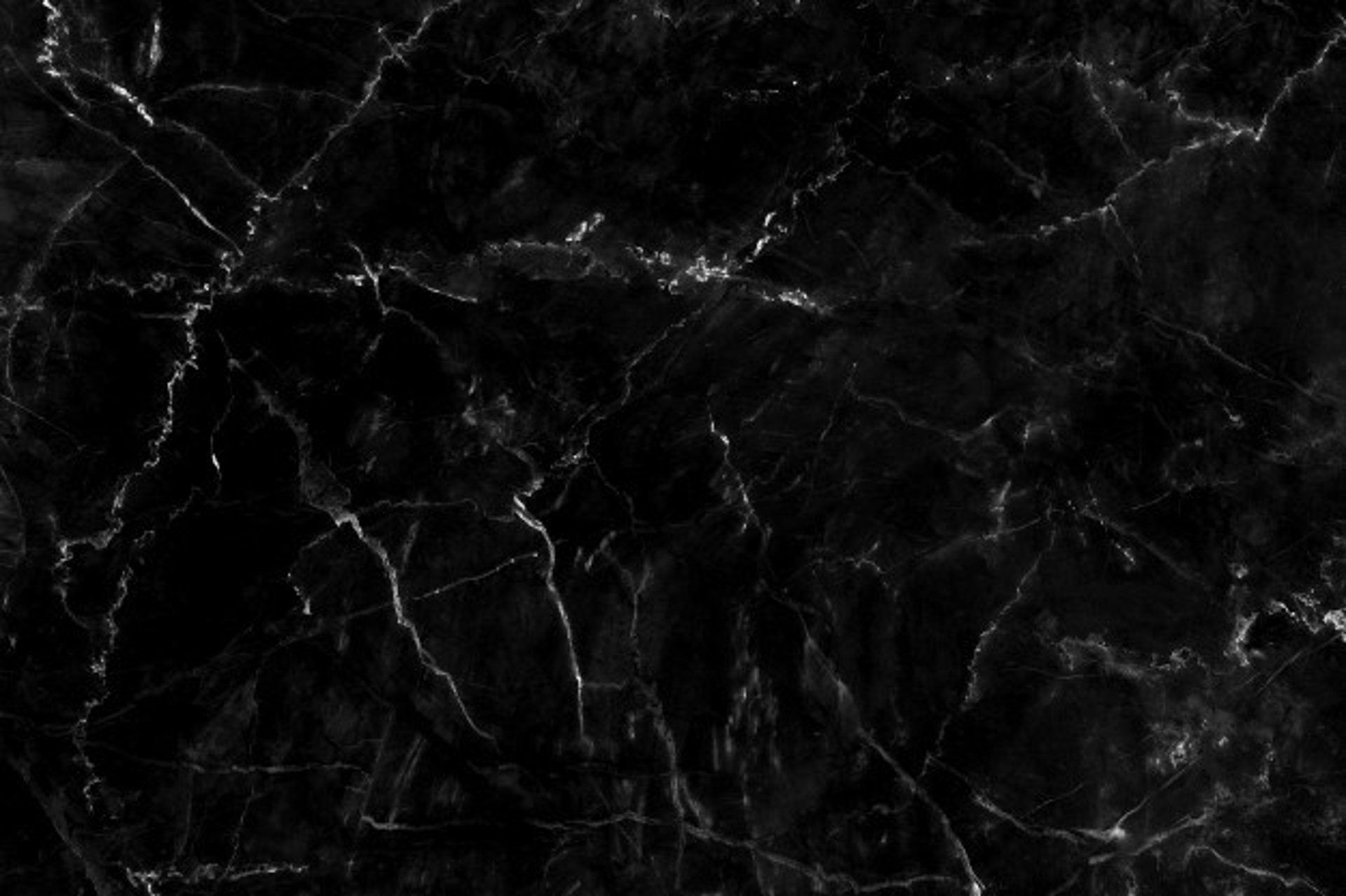 Frequently Asked Questions
Where are you located?
We are located in Singapore (central).
What are eyelash extensions?
Eyelash Extensions are strands of eyelashes that gives the appearance of longer and thicker eyelashes. They are applied to each individual natural eyelash using a professional medical grade adhesive. Lash extensions come in a variety of curls, lengths and diameters (thickness) and can be customized to create your perfect lash set that's uniquely yours!
What are different types of eyelash extensions you have?
We offer all types of lash extensions from classic to russian volume to mega volume. You can view our different lash styles by clicking here.
How much do you charge for eyelash extensions?
Different lash styles vary in pricing. You can view our pricelist by clicking here.
What lengths and curls do you have?
We carry all sorts of lengths and curls. A consultation will be done with you prior to every treatment to ensure a suitable custom look for you.
How are eyelash extensions applied?
Eyelash extensions are applied to your natural lashes, strand-by-strand. A correct amount of glue is used to ensure a seamless finish! The lash extension is attached directly onto each of your real lash, leaving a 0.03-0.05mm gap away from your eyelids, never sticking onto your skin or eyelids.
How long is each eyelash extensions session?
Each session takes about 1hr to 2hrs plus depending on the type of extensions, design, style you choose.
How long can eyelash extensions last?
It depends on the individual lash growth cycle, with proper care, extensions can last up to 4-6 weeks.
Is it painful to get extensions?
No, eyelash extensions are absolutely painless. In fact, most of our clients are so comfortable that they fall asleep soundly during the treatment. We pride on providing you a relaxing environment for the most comfortable naps!
Will extensions cause damage to my natural lashes?
The biggest myth is that lash extensions damage your natural lashes. They do not cause damage. If anything, they actually help to aid in the growth of super short and sparse lashes! If applied correctly with the right techniques and by certified lash techs, they do not cause any harm to you natural lashes. Here at Lashpire, we do not rush while applying the lashes and we apply them carefully -one by one- to ensure your natural lashes will remain as healthy as ever!
Will extensions irritate my eyes?
When done by properly trained technicians using the correct technique, extensions do not cause any irritations. Once eyelash extensions are applied, they should feel just like your normal lashes! The extension is bonded to your natural lashes (not your skin or eyelids). Please refrain from repeatedly rubbing your eyes to prevent the extensions from twisting or damaging - which can cause discomfort on your eye.
Will extensions cause my natural lashes to drop?
When done by properly trained technicians using the correct technique, extensions do not cause natural lashes to drop. Please refrain from rubbing your eyes or pulling lash extensions.
I have short/little/sparse natural lashes, can I still do eyelash extensions?
Definitely! Eyelash extensions specially tailored to each client's natural lashes. We custom make each lash set for you - from the length, thickness, curls, our lash techs will apply years of knowledge and experience to make sure the set suits the look you're going for!
I have had bad experiences applied somewhere else before and would like them removed and a new set done at your place. Is it possible?
Definitely! We welcome you to visit our salon. Prior to the treatment, we will do a consultation, removal first, to see the state of your natural lashes first before deciding what type of lashes to do. Some clients that had bad extensions done elsewhere, had really damaged natural lashes so we will need to see and advise accordingly during the appointment.
Am I able to get lash extensions when I'm pregnant?
Eyelash extensions are in general a safe and non-invasive enhancement. Here at Lashpire, we use premium quality, low-fume adhesives that are formulated for sensitive eyes. The extension is never applied to your skin. We offer patch tests to see if you're allergic to our products. If you're pregnant and never tried lash extensions before, we strongly recommend a patch test. Also each lash extension sessions takes 1.5-2 hours, which requires you to lie down - which may be quite hard if you're in your later stages of pregnancy. If you have been doing your lashes here with us and become pregnant, do let us know, there shouldn't be any issue in continuing doing your lashes while pregnant.
Are the products you use safe?
Most definitely. All the products we use are formulated for sensitive skin & eyes and are made of top grade materials from our factory. We only use products that have been tried, tested and proven. Our adhesives are almost completely fume-free, approved for cosmetic use and safe for your eyes! All equipment is thoroughly sanitized before each use. On top of that, we have personally used every one of our own products, accumulated feedback from hundreds of clients and gathered results to validate our product's effectiveness and safety.
Can I wear eye makeup after doing extensions?
We would advice you to refrain from using eyeliner, mascara or applying any form of strip lashes once you got your lashes done. We wouldn't recommend it as it is really tough to remove and it really isn't necessary to apply once you have extensions!
How do I remove eye makeup?
Do avoid using oil-based makeup removers. We recommend using micellar water and water-based makeup removers to prolong your lash retention.
Can I wash my face after doing extensions?
We recommend not touching water directly on your lashes for 24 hours after the procedure. Please refer to our aftercare guide by clicking here.
Do I need to make an appointment or do you accept walk-ins?
We operate strictly by appointment only. Please book a slot with us in advance!
How do I book an appointment?
You can click here to book via our form or whatsapp us directly at 86888645.
What do I need to do before my appointment?
We recommend that you arrive with your lashes clean and free of any mascara, oil, and residual glues and eye makeup. The presence of these substances can affect the ability for your new lash extensions to bond properly which will affect your lash retention negatively.
Can I wear contact lenses during the session?
Depends on the individual. Contact lenses are usually safe to wear. If you have highly sensitive eyes, you might need to remove the contact lenses during the eyelash extension service to prevent dryness or irritation.
What is your cancellation policy?
Please refer to our policy page by clicking here.
Why is a lash refill/touchup necessary?
As part of your natural lash cycle, 3-5 strands of your natural lash drops naturally per day, the extension attached to it will shed too. Hence, refills are recommended within 2 weeks to maintain the fullness and volume you desire and keep your lash sets looking fresh!
What do you charge for infills?
Please refer to our pricelist by clicking here.
Do you infill other lash artist's work?
No, we don't. Whilst we welcome clients that wear extensions from other places, we are unable to infill lashes due to issues of quality. Here at Lashpire, we like to maintain a standard of quality. All new clients must start with a new set.
How long should I wait to get a touch up?
We recommend scheduling a touchup every 2 weeks!
Do you offer eyelash extensions training/teach courses on how to do lash extensions?
Yes. Please drop us a whatsapp at 86888645.
Do you sell lash trays/lash glues/lash supplies?
Yes. Please visit our supplies website by clicking here.
What payment methods do you accept?
We accept Cash/PayNow.