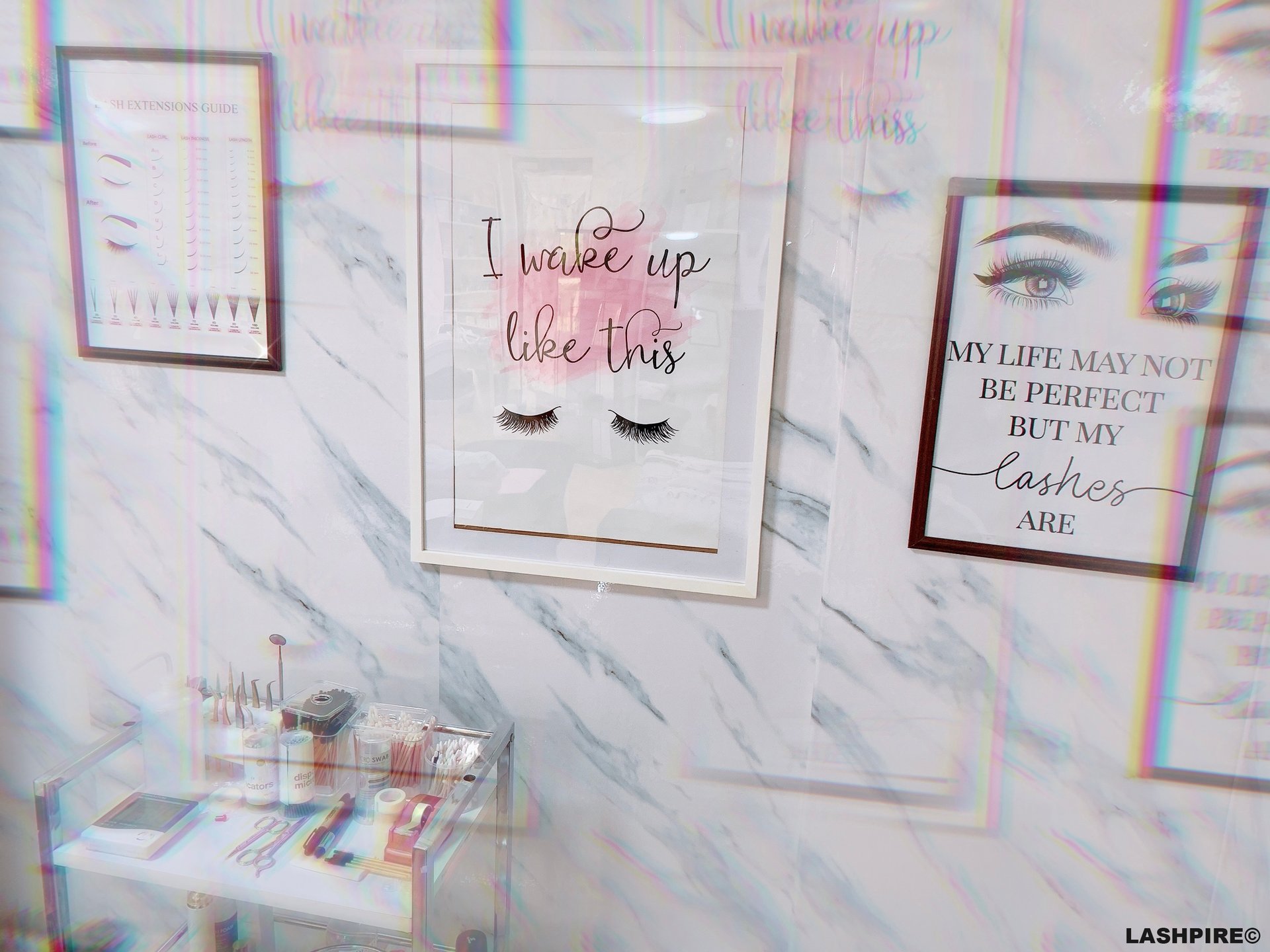 EYELASH EXTENSIONS SINGPAORE
Making your lash dreams a reality ✨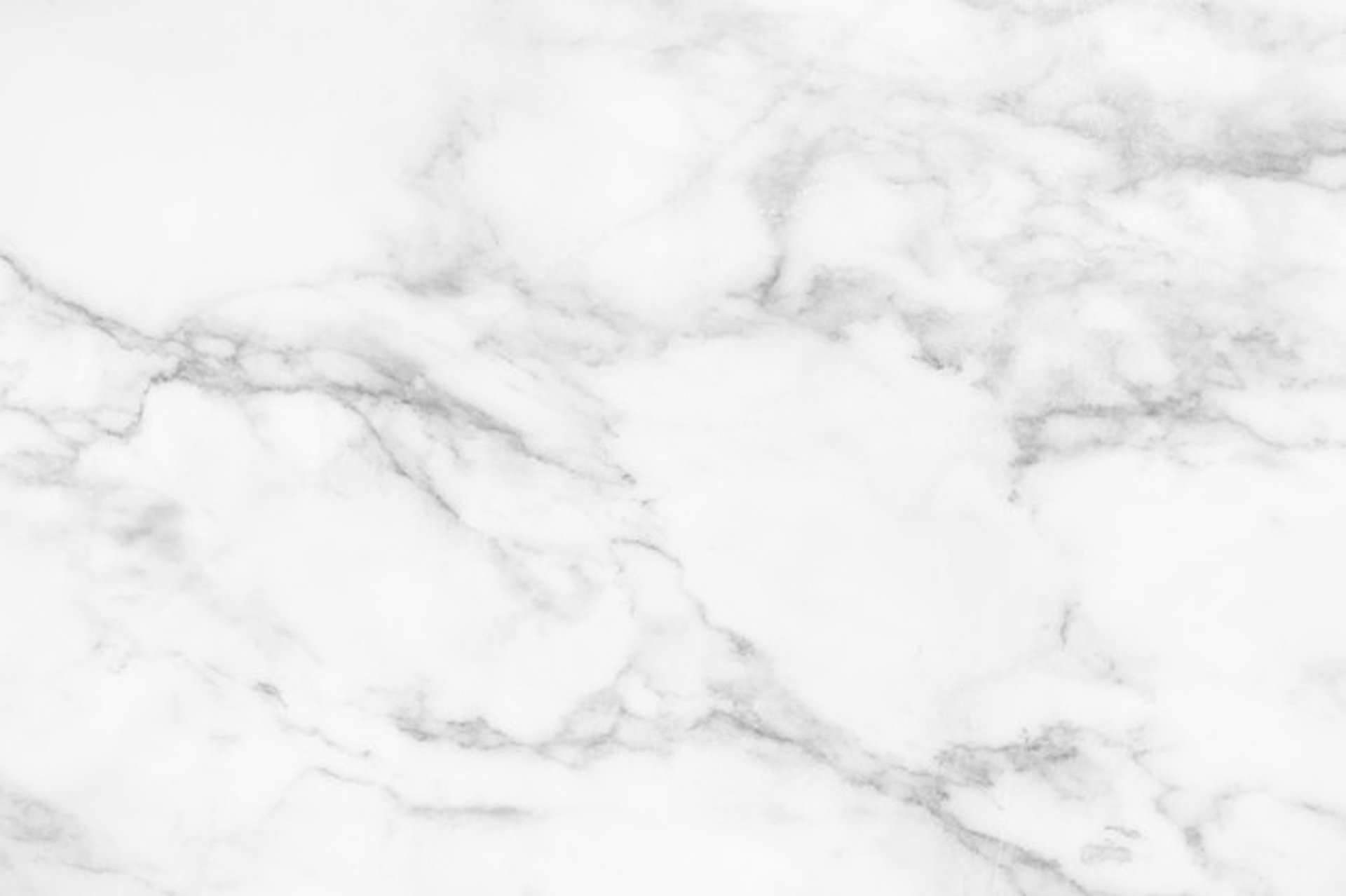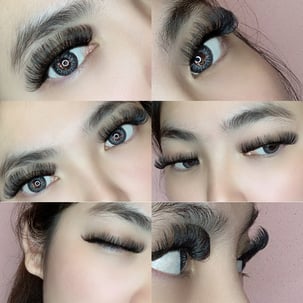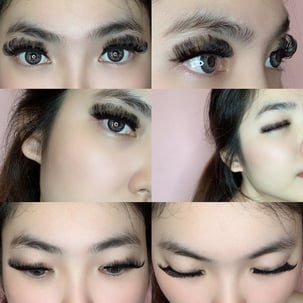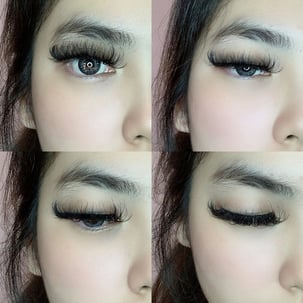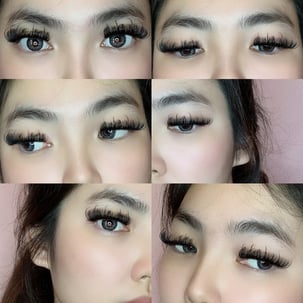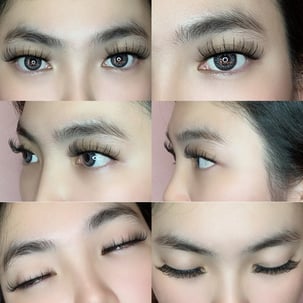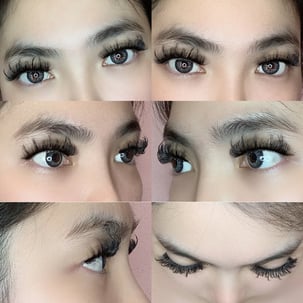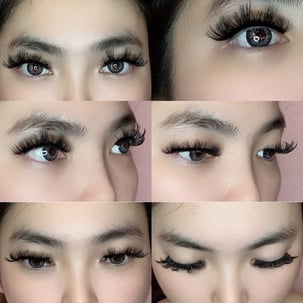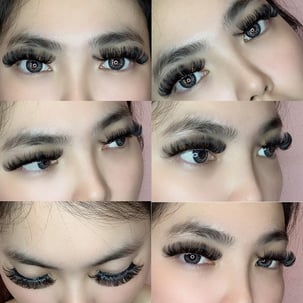 VIEW MORE LASH STYLES CREATED & DONE BY US
Tried, Tested & Proven Products
Our products are 100% cruelty-free and exclusively formulated and created by us to ensure the best quality with proven results.
Trusted and Highly recommended 10/10 service & environment
With years of hands-on experience in both the service field and production aspect, we ensure only quality products are used and value customer satisfaction as priority. All treatments are carried out in a comfortable, professional & hygienic setting.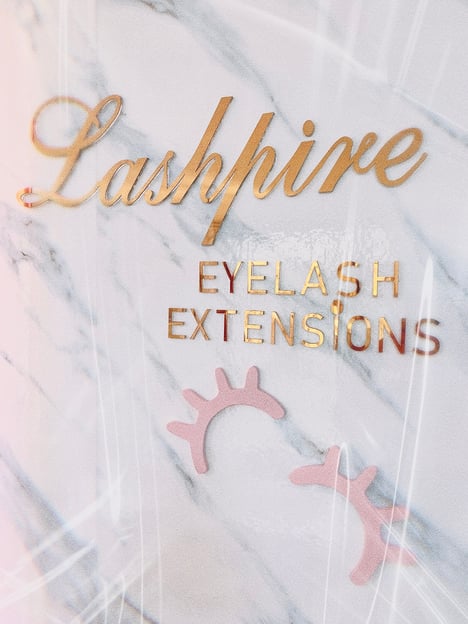 Lashpire Eyelash Extensions
LASHPIRE® is an eyelash extensions salon, manufacturer, supplier and lash educator based in Singapore. Created by lash technicians for lash artists, beauty experts and also, the everyday girl.
We consistently provide high quality lash extensions with superior products and trained application techniques to ensure your natural lashes always stay healthy.
Natural everyday look to dramatic voluminous looks, we are able to tailor our eyelash extensions to suit and complement your eyes.
All products used are only available here and are exclusively formulated by us.
We take pride in using only tried, tested & proven products.
When getting your lashes done at our salon, you are assured that only premium products are used, with absolutely no discomfort during the application process. All our lash technicians have gone through meticulous training and are multi-certified in all types of lash extensions, ensuring that you'll be in good hands during every appointment.


"Over the span of 5 years, a lot has changed in the beauty industry especially in the lash industry. Newer techniques, styles and products are being introduced. As an avid and life-long learner, I take pride in keeping up with the latest trends in order to be able to provide you with the expert care you deserve." - Founder of LASHPIRE®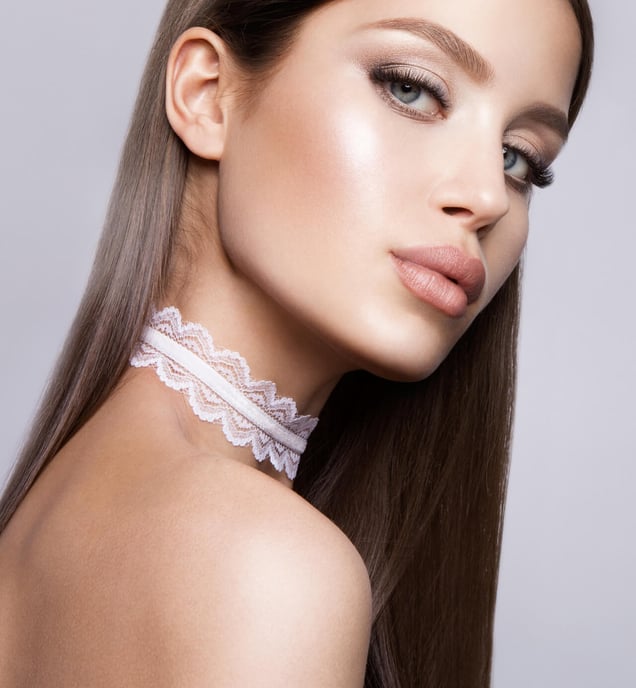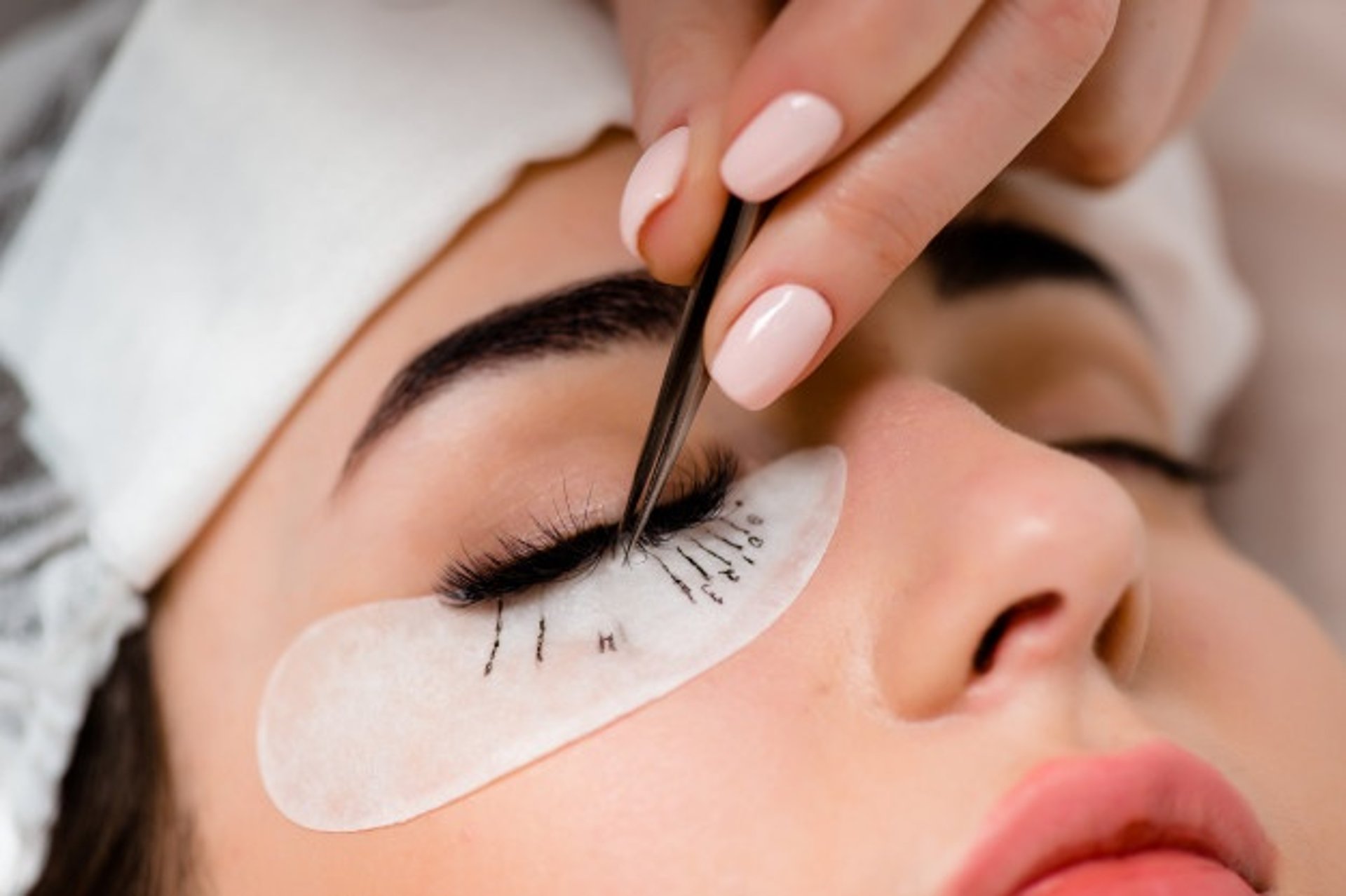 Subscribe and enjoy our 1st trial price!
"Lashpire is the best – I've been doing my lashes at your place for almost 2 years now and I noticed my natural lashes are still full and healthy. Very professional and knows what they're doing."
"Whole eyelash extensions process was really comfortable and totally painless. The therapist was so gentle that I fell asleep during the whole process! No stinging or any discomfort felt. That was my biggest fear and I'm so glad that it was such a wonderful experience!!"
"Very experienced and knowledgeable in all things lash related! The lashes are extremely lightweight and they look so fluffy. Thanks so much for recommending suitable lash styles and letting me know the different lengths and curls that suits me the best!"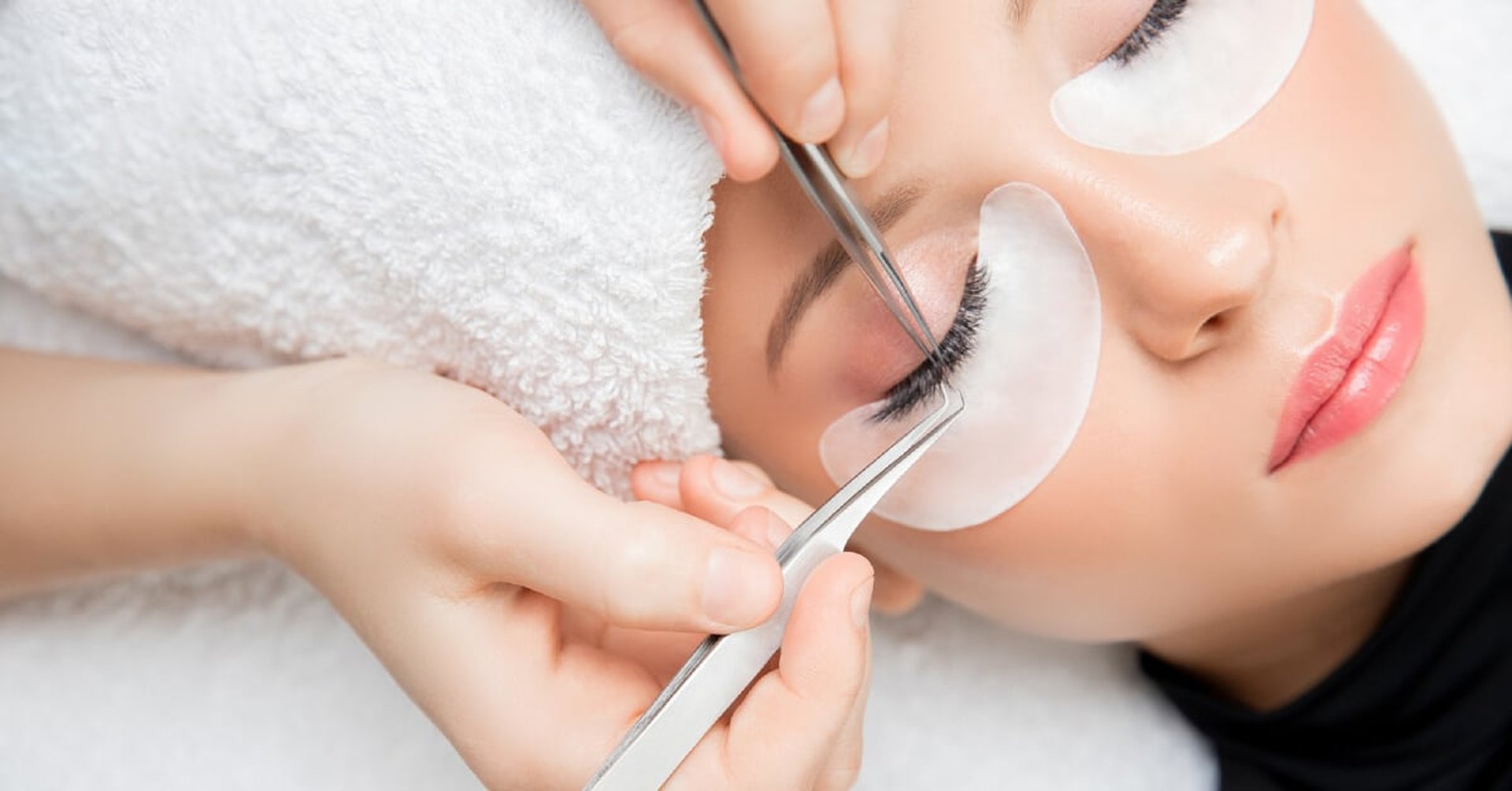 ARE YOU READY TO KICKSTART YOUR CAREER AND BECOME A PROFESSIONAL LASH ARTIST?
View our list of Eyelash Courses available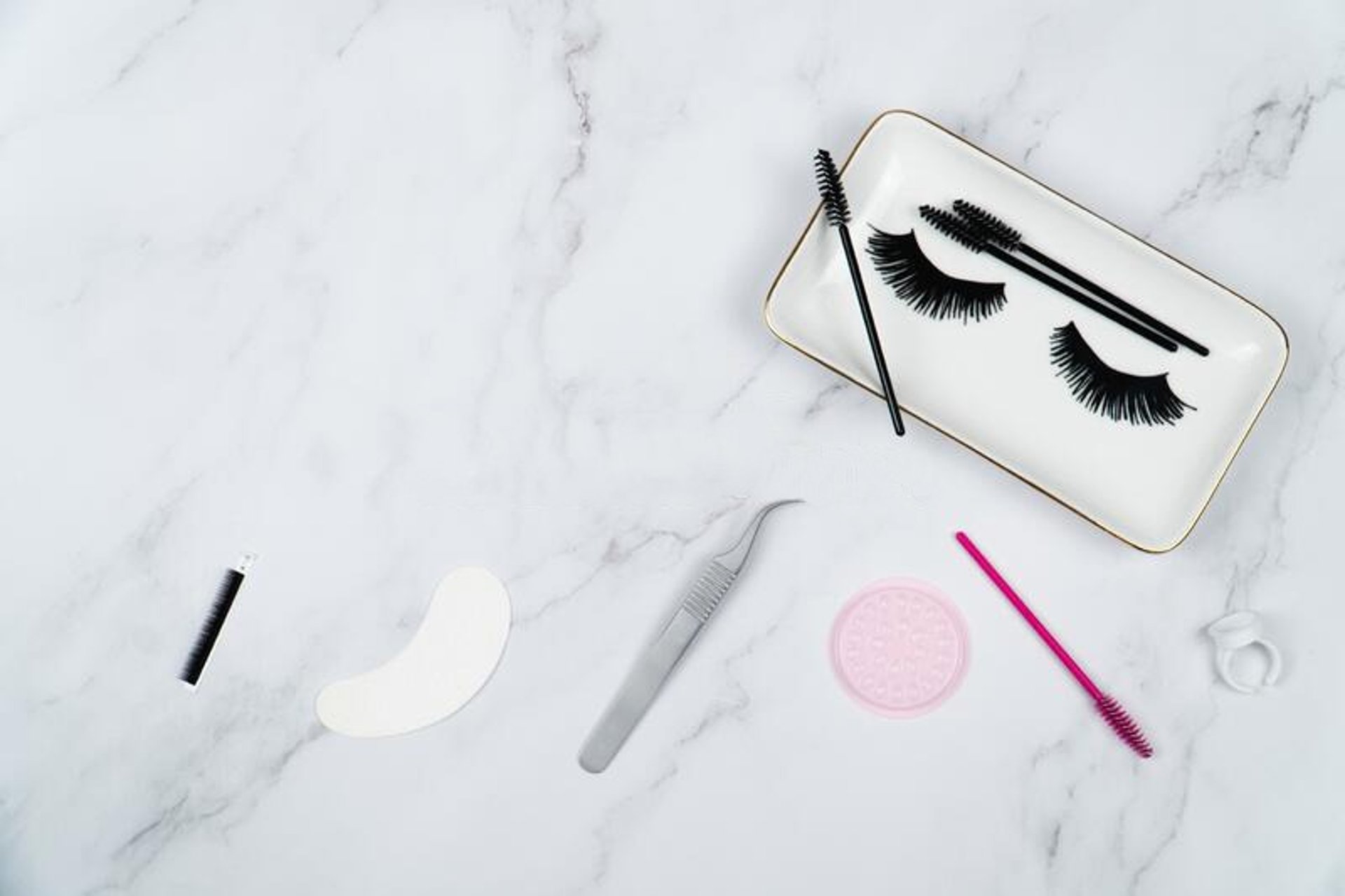 • SHOP LASH TOOLS & SUPPLIES •